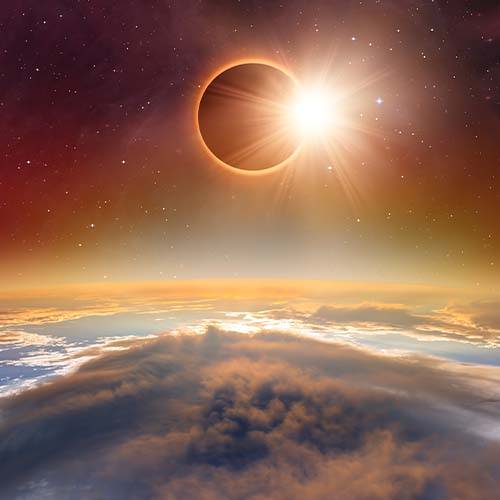 The day of December 4 will be marked by the total solar eclipse inSagittarius. It will be observed in Antarctica and parts of South Africa.

Solar eclipses have a greater impact on the social sphere, they highlight theevents that we find significant thereby enabling us to adjust our goals andintentions, and through them our future. A solar eclipse heralds thecommencement of a cycle that will help us put our plans into operation. Some ofus will wish to reconsider our life values.

The energy of Sagittarius is associated with both sensual pleasures of life andspiritual quests alongside the higher principle. Perhaps the insights thatvisit our minds will be related to the search for balance in these areas oflife.
However, planetary aspects to Neptune in Pisces advise us to check ourthoughts lest there be any illusions. Spiritual practice and activities thatbenefit others are particularly auspicious today.