Thank you so much to all valued customers for your recent orders. Due to Covid restrictions please note the turnaround time has been extended. Laura Xx

.bold-ro__product{
display: none!important;
}
Perdiot, The Birthstone Of August
Beautiful Boho creates meaningfully & mindfully handcrafted pieces with the intention of giving the wearer holistic healing, balance and vitality which encompasses the mind, body and soul.
Each of these Beautiful pieces echo the free spirited culture of Bohemia by harnessing the healing energy of crystals, semi-precious stones, copper, magnets, essential oils, spiritual charms, holistic kits and protective talismans.

Each Beautiful Boho piece is handmade to order making it unique to you, after years of searching & research only ethically, environmentally and meaningfully sourced materials are used. Faux Leather & Suede are used to ensure these collections are vegan sensitive.

A personal Message from the Founder
Thank you for visiting Beautiful Boho, I truly feel so grateful you are here.
I sincerely hope you enjoy browsing this unique site there are various ways to shop for your needs.
By Intention, By Collection, By Product or if you're looking for something in particular you can use my Search bar at the top of the page.
In addition if you would like something completely bespoke, I would be honoured to create for you simply click on the Bespoke page.
I have shared, and I will continue sharing my knowledge on the learning pages, and I have provided listings of the wonderful stockist and the events & workshops I will be attending if you would like to see my products or me in person – it would be amazing to meet you.
If you would like to know more about me and the birth of Beautiful Boho then please have a read of the 'About' page.
I have a strong feeling of responsibility to your holistic pleasure and to our planet ensure my packaging is reusable & biodegradable where humanly possible.
If you have any questions, I would love to hear from you.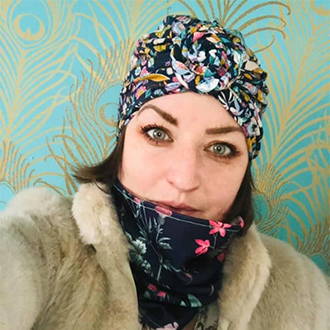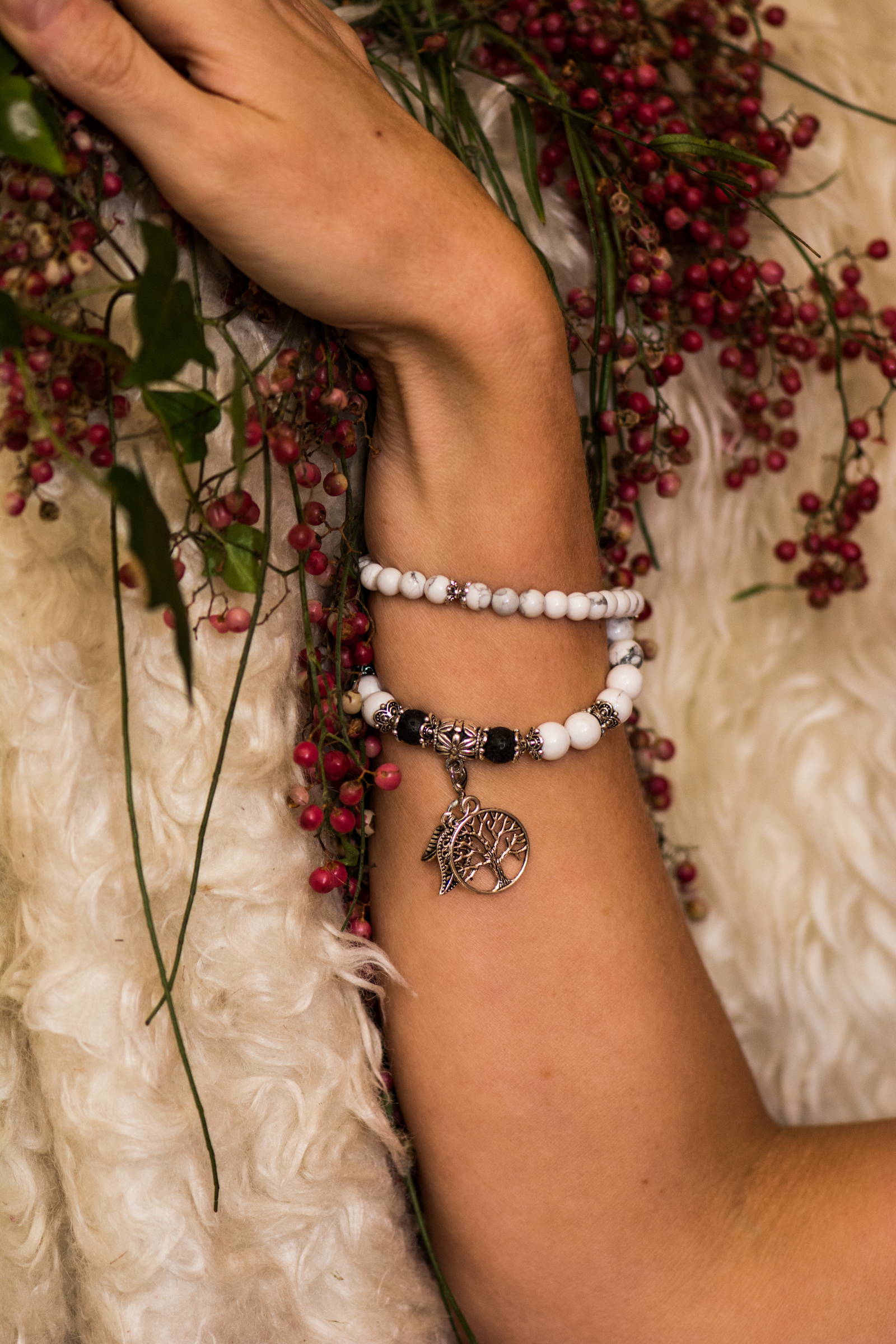 For any special requests, custom order or just general wonderings, please fill out the form below and we'll be in touch as soon as we can.