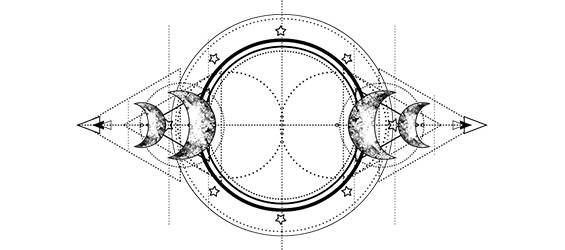 The Moon Blessings Ritual Box
Handcrafted magical tools sent to you with Love and Blessings
This amazing opportunity is perfect if you love using crystals in your rituals and you love receiving meaningful, handcrafted jewellery pieces and magical tools.
For subscribing monthly you will receive a massive saving on the items you receive, and each month you can look forward to receiving this very special box aligned to the astral energy of the Moon to assist you in your monthly Rituals.
Your Beautiful Boho Moon Blessings Ritual Box will include:
A healing crystal
Simply beautiful crystal bracelet or simply beautiful aroma crystal bracelet
A vial of 100% pure high quality essential oil or collection of oils
A charm, pendant or earrings with significant symbolisum
A beautiful guided crystal & essential oil meditation using the magical tools you have received that month


And……..as a special thanks, you will receive a surprise gift on important occasions throughout the year
You will receive your Moon Blessings Ritual Box perfectly timed just before the new moon every month. With extensive explanations of the properties of the crystals, essential oil and the symbolism of the charm and why they are relevant to the New Moon of that Month

A New Moon is the PERFECT TIME to receive, and the PERFECT TIME to think about new beginnings and your manifestations for the coming month.

The unique handcrafted Beautiful Boho New Moon Blessings Ritual Box will help you realise your new monthly focus and work on it!