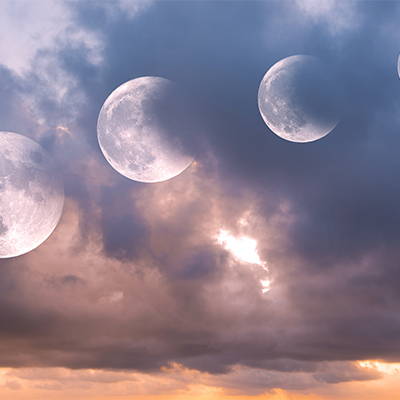 March blesses us with a New Moon in Pisces right at the beginning of the month.
This has been the case throughout all of 2022 so far, intention setting on the new moon each month is powerful but especially lovely at the beginning of each month.


Pisces, the sign of the Fish is ruled by Neptune, the planet of dreams making it tough to know what's real and what's not. But in early March, Pisces' new moon will encourage us to at least get clear on what we want our own reality to look like in order to set a powerful, expansive intention.
The perfect Crystal for the watery New Moon in Pisces is Aquamarine, the birthstone for march. Aquamarine is often known as the stone of the sea and Clarifies perception, sharpens the intellect and clears confusion.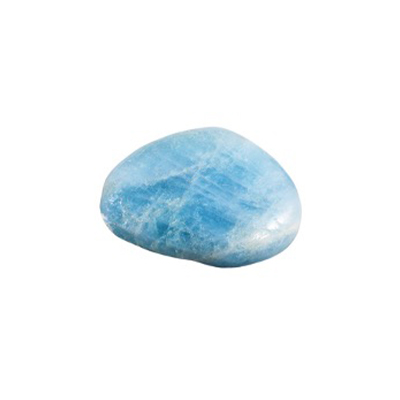 Or indeed wearing Aquamarine healing Jewellery will assist you harness the energies of this New Moon in Pisces.