This is beautiful Boho handmade healing jewellery - each piece is meaningfully handcrafted with pure love intention especially for the wearer. These Beautiful pieces echo the bohemian culture and style with subtle healing energy of crystals, semi-precious stones, copper, magnets, essential oils and spiritual charms.​ Please do have a look at our beautiful collections. If you have any questions please let us know.
Beautiful Boho is the creation of Laura, a jewellery maker who uses the subtle power of crystals and holistic remedies to help heal others in a truly unique way.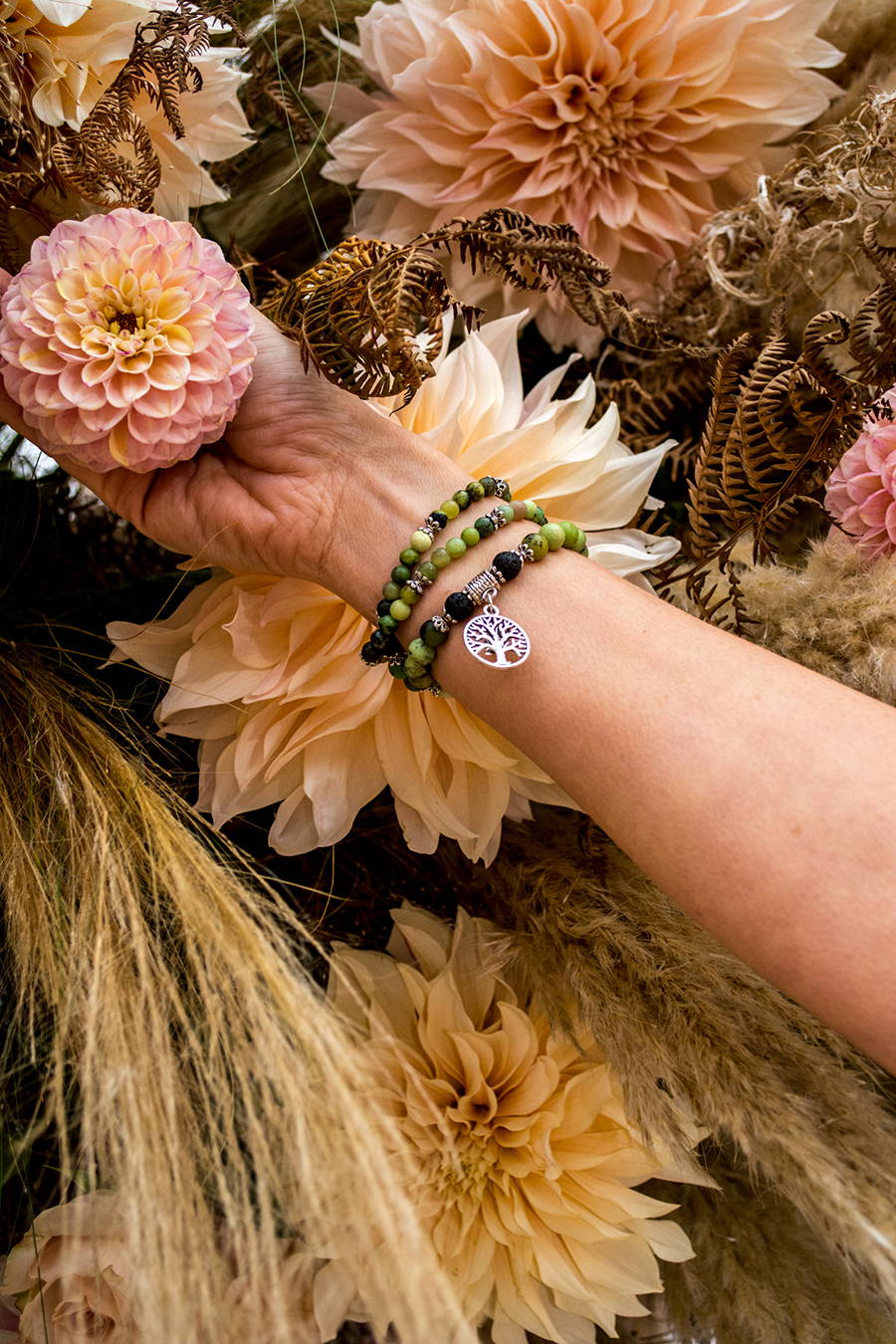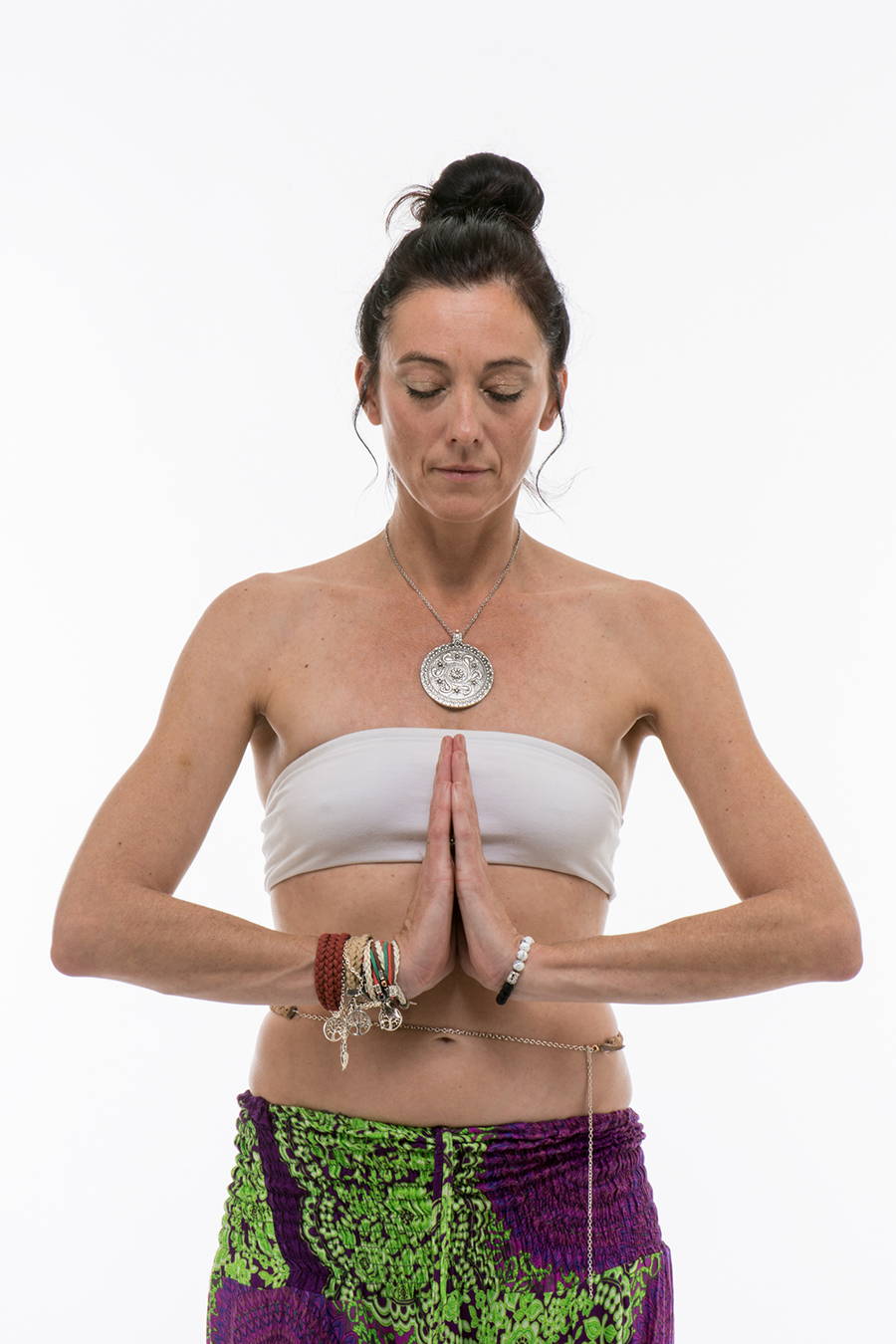 For any special requests, custom order or just general wonderings, please fill out the form below and we'll be in touch as soon as we can.